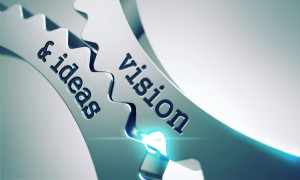 "To become the leading Asia-Pacific based investment group, developing people, businesses, partnerships and companies to excel in the marketplace"
Our group is guided by principles that we believe are essential for competition at highest levels in all areas:
Sustainable Development: establishing and leading sustainable initiatives that promote growth in the community, self-sufficiency through education and fostering of entrepreneurial spirit.
People: encouraging a creative team environment, an amalgamation of international professionals, who are able to draw on each other's expertise, inspiring them to reach higher and farther.
Returns: maximizing returns to our partners and shareholders, while at all times maintaining our reputation and high ethical standards.
As a group we strive to be an internationally recognised, successful and diversified investment group. We seek to empower our partners and investors through experience, excellence and innovation.