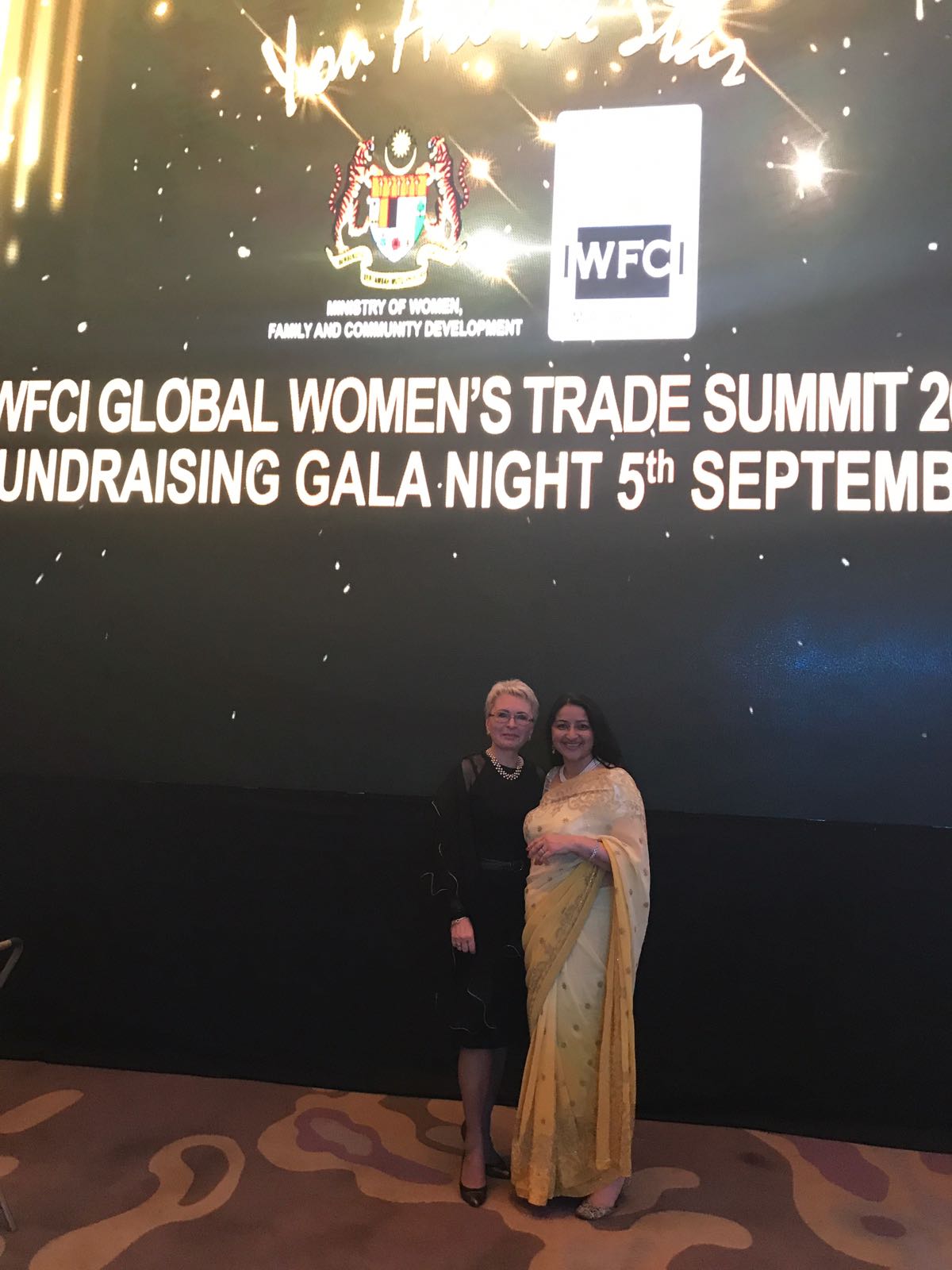 Global Women's Trade Summit, 4 – 5 September 2017
Senior Partner of Alpha Pacific Group, Ms Irina Gorbulina took part in the inaugural Global Women's Trade Summit, organized by the International Women's Federation of Trade and Industry (IWFCI) in Kuala Lumpur, Malaysia.
In accordance with today's global economic climate, the theme of the summit was: "Women; Change in the global economy. "
The two-day summit was opened by the Prime Minister of Malaysia – YaB Dato'Sri Mohd Najib Tun Abdul Razak. Representatives of official and business circles from Australia, Singapore, Vietnam, China, India, Korea, Russia, Bangladesh and Sri Lanka also spoke.